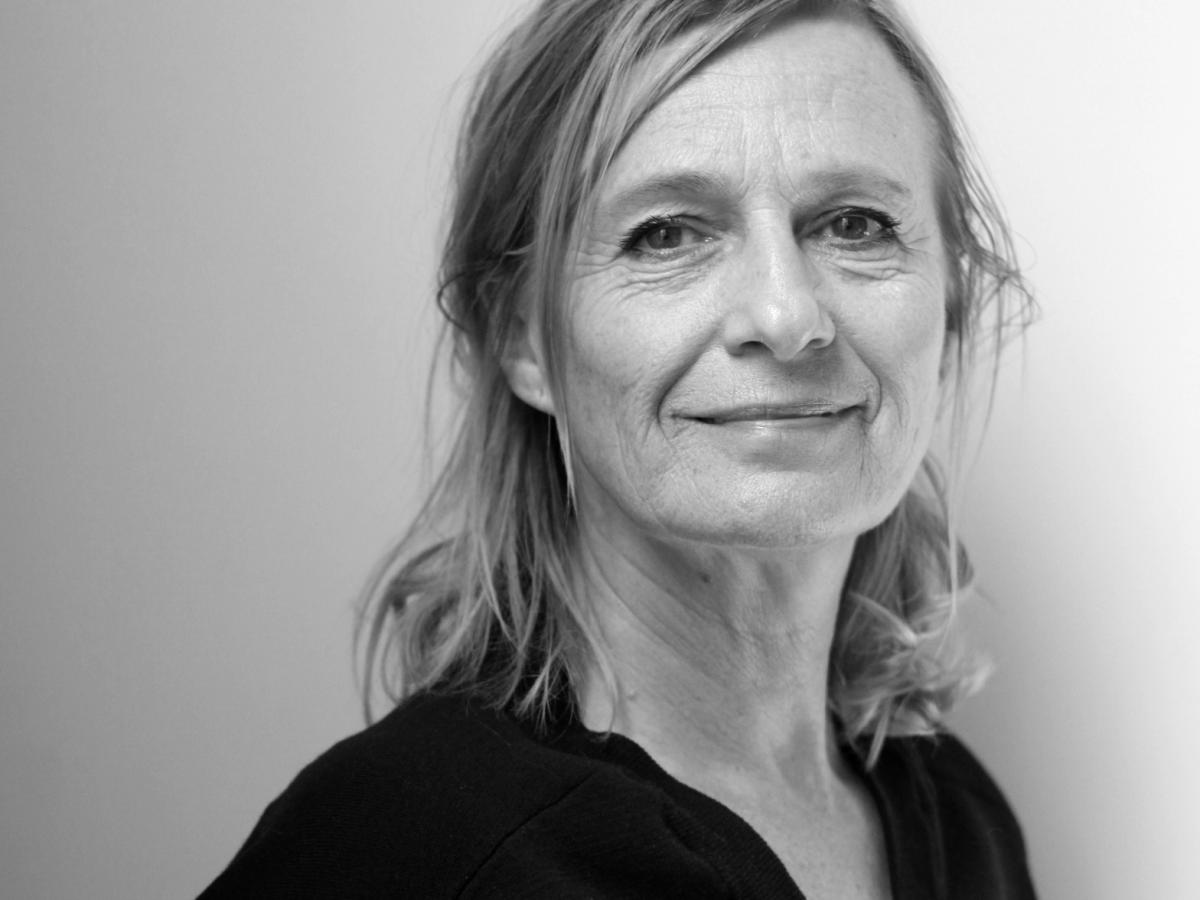 Marijke Pinoy
Marijke Pinoy (°1958) studied drama at the Ghent Conservatory, where she won her 'First Prize for Drama Art' in 1985. Since then Marijke has performed in numerous theatre performances and with various companies, including Zuidpool, De Korrekelder, De Werf, Arca, Theater Malpertuis, Pantarel, Travelling Volkstheater, Compagnie Cecilia, TV Ceremonia, NTGent and Action Zoo Humain.
Marijke Pinoy is not only an actress but also a theatre maker. In 2000 she received the Velinx Audience Award for Bouche B. In 2006 she was a central guest at Theater aan Zee. At Compagnie Cecilia she developed her own social-realistic style during this period. Through the performance Broeders van liefde (2009) (Union Suspecte/Cie Cecilia/HET PALEIS) she comes into contact with the work of the brothers Ben Chikha.
Besides her work on stage, Marijke also plays in television series: Sedes and Belli, De Smaak van De Keyser, Los Zand, Red Sonja, In Vlaamse Velden and in the international series The Team. She appears on the screen in various (short) films: Paemel's family, The Seventh Heaven, Man of Steel, Offside, Another his happiness, Vidange Perdue, Ben X, Of Cats & Women, Au Cul du Loup, Madonna's pig, Problemski Hotel, Belgica.
Marijke plays in several productions of Action Zoo Humain: The Truth Commission (2013), Join the Revolution (2015). In 2017 she will act in the novel adaptations Platform and Submission, two productions that Action Zoo Humain will be performing in collaboration with NTGent. She can also be seen in Amnesty/Amnesia.