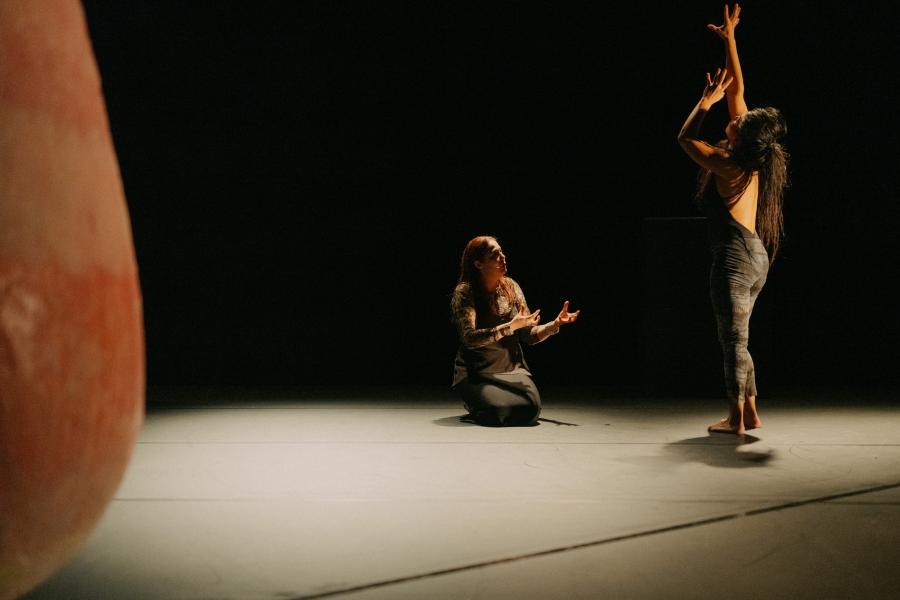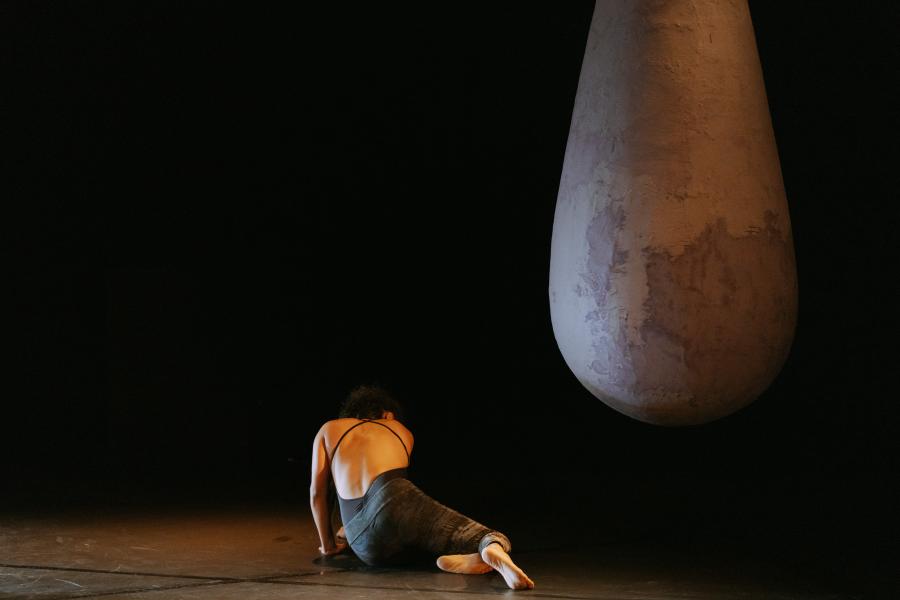 Dihya
How do you make a world where everything seems connected a better place? What can you actually change? To what extent can resistance be radical?
Dihya and her mother live in a grey apartment in Brussels. In a former life, the mother was an activist. Dihya grows up with the heroic stories about her fight and the mythical rebellious heroine after whom she is named. The fight must go on. Dihya fights climate policy, inequality and exploitation. But her world is more complex than the one her mother grew up in. And Dihya is different from her mother. She's more radical ...
Rachida Lamrabet is an author, lawyer and pioneer in the debate on equality. With Dihya she writes a monologue for Dahlia Pessemiers-Benamar. The director is Simon De Vos. 
WRITER Rachida Lamrabet DIRECTOR Simon De Vos ACTRESS Dahlia Pessemiers-Benamar DANCER Sandra Delgadillo DRAMATURGISTS Chokri Ben Chikha, Koen Haagdoorns, Emilie Poelmans MUSICIAN Osama Abdulrasol SCENOGRAPHER AND COSTUME DESIGNER Rachid Laachir PRODUCTION hetpaleis and Action Zoo Humain
This performance was realized with support of the Belgian Tax Shelter, Tax Shelter fundraising: Casa Kafka Pictures Tax Shelter Empowered by Belfius/Isabelle Molhant.