News
30.09.2016 -
Chokri Ben Chikha - "I feel very Belgian, despite my dual nationality"
Chokri Ben Chikha was a news guest at Radio 1. Last summer he listened with amazement to N-VA politician Zuhal Demir. After the coup in Turkey and the subsequent riots in Belgium, she proposed to let people with dual nationality choose one of the two.
If Chokri had to choose between his two nationalities, what would he choose? Tunisian or Belgian? "I just have a multiple identity. I refuse to choose". He sees the dual nationality as a nice bonus, does not see the problem. Moreover, Chokri finds it rather bizarre that a party that is not for Belgium, still wants people with dual nationality to speak out clearly in being Belgian.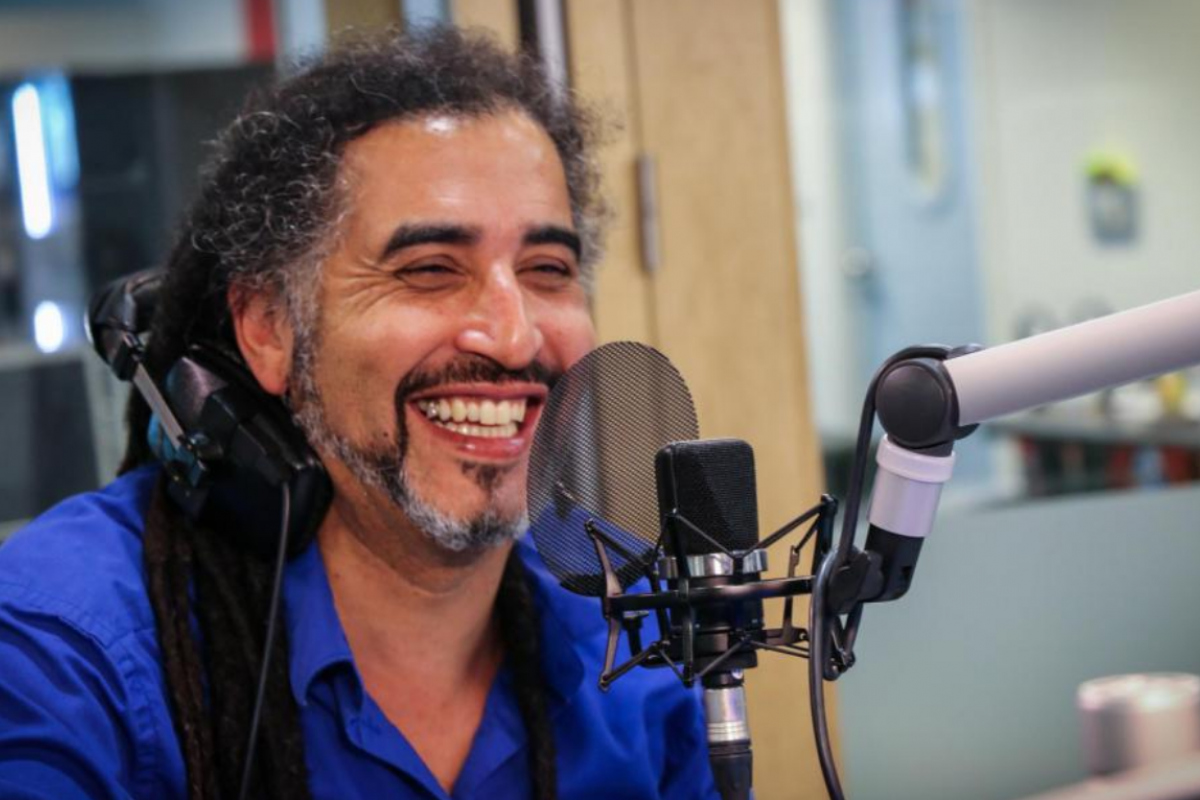 Many people, also those with dual nationalities, feel very Belgian.
Very often he has to answer for his origins. Sometimes he also plays with that nationality. "When I was looking for a house, I called myself Ben," he says. Someone even once asked him on the phone what colour he is. "The fact that I was lighter brown was more acceptable to the landlord. To get rid of that kind of prejudice, he decided not to rent any more, but to buy a house. "Money does not discriminate.