News
20.01.2015 -
Day of Culture Education
Flemish Pavilion was presented at deSingel (Antwerp) on the Day of Culture Education, thanks to Canon Cultuurcel, Kader Abdollah en Bleri Lleshi.
Read the full interview with Chokri Ben Chikha below.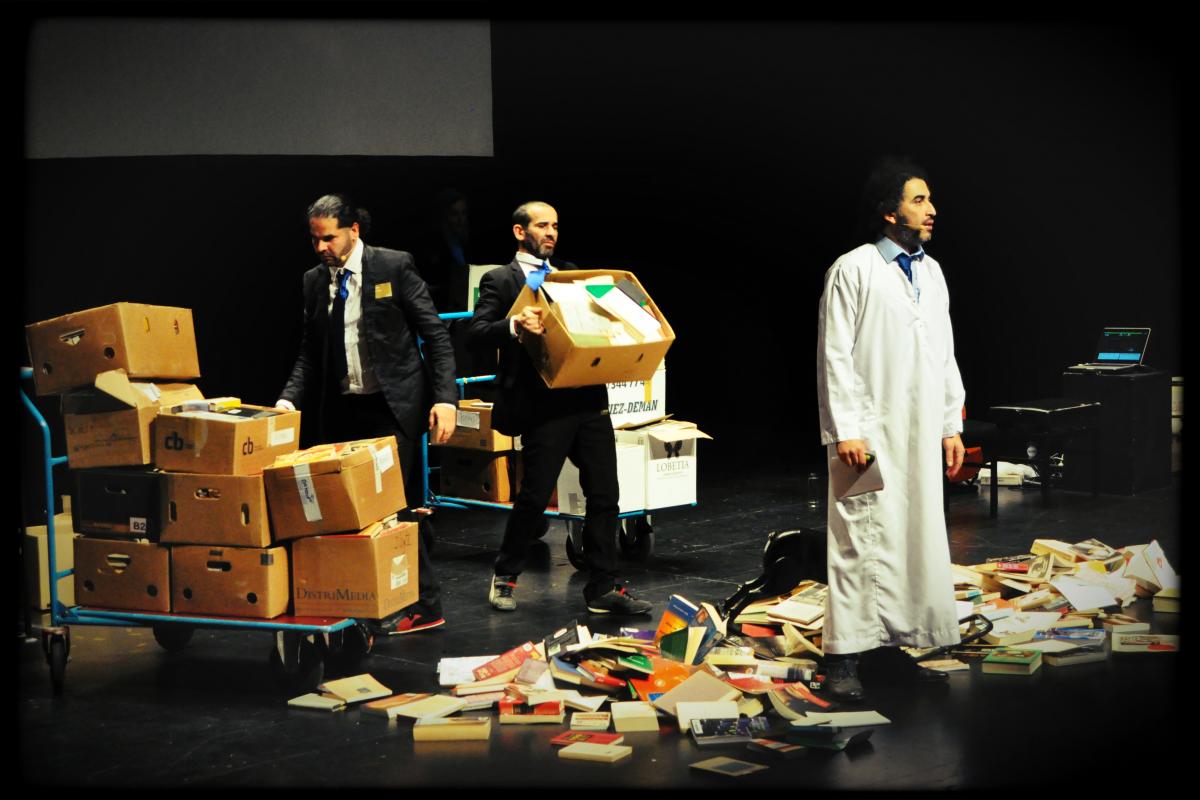 "The presentation of Chokri and Kader kept me busy all evening [...] Both presentations were strong and had a great impact on me".