News
02.05.2017 -
Mourade Zeguendi: "De Palma: Yes, please. A role as a terrorist: no, thank you."
Mourade Zeguendi is tired of the fact that he is always cast as a 'terrorist'. He also refuses an attractive proposal by Brian De Palma with conviction. His clear message to the director was picked up by the national and international press.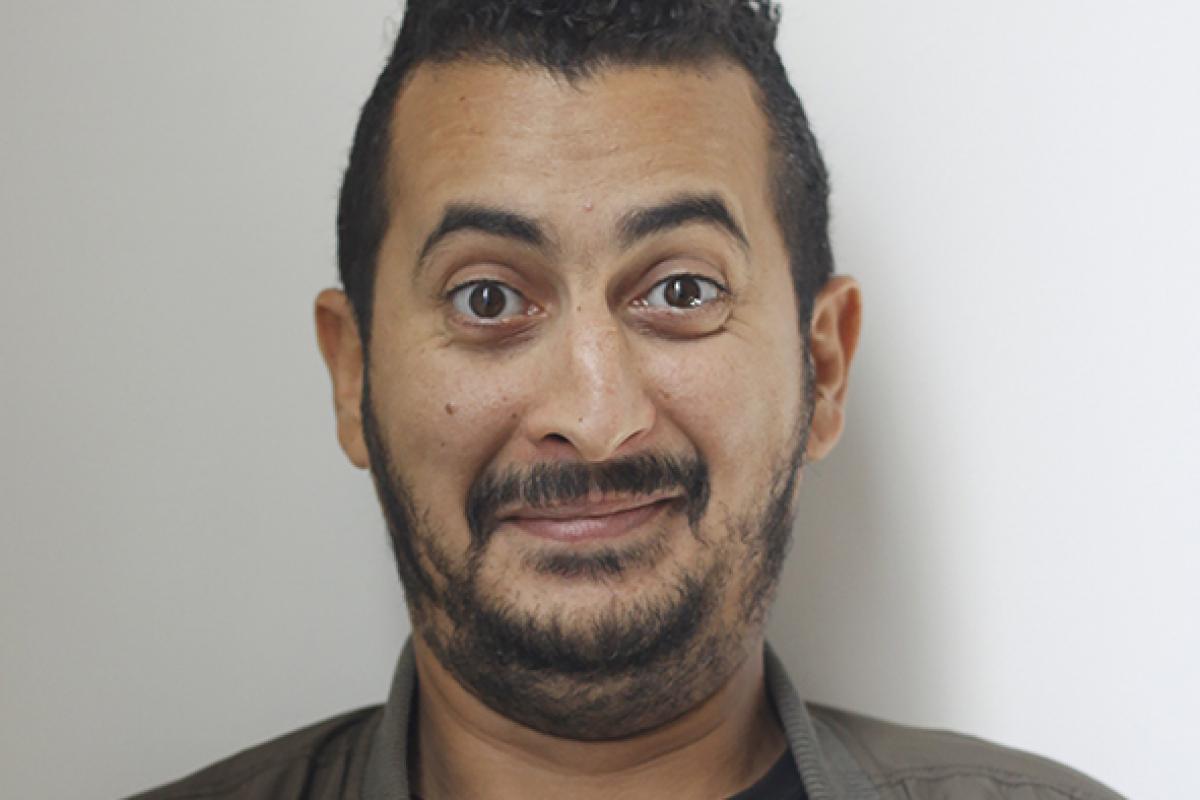 On the phone Zeguendi sounds, not only indignant, but also disillusioned. And not because he doesn't have the role. "J'en ai marre. Apparently, someone with a darker skin colour always has to play someone with only one characteristic: his skin colour. That hurts me."